Do not buy toyz for your vehicle until you have checked out our prices.
High performance wheel and tire specialty shop serving the Greater Vancouver area based out of Abbotsford BC
Welcome to Road King Kustomz
We are your direct connection to hundreds of aftermarket automotive brands that can offer your car or truck exactly what it needs. These products range from suspension components, custom wheels and specialty tires to car and truck accessories. We also offer services ranging from custom lift kits and lowering kits to powder coating, mounting, balancing and custom alignments. Financing available on any of our products or services.
No Credit needed* Some terms and conditions apply.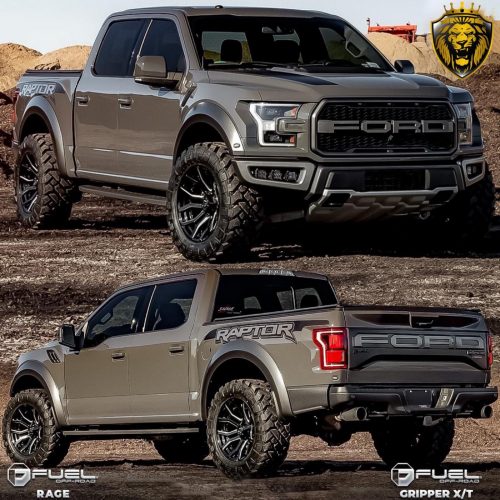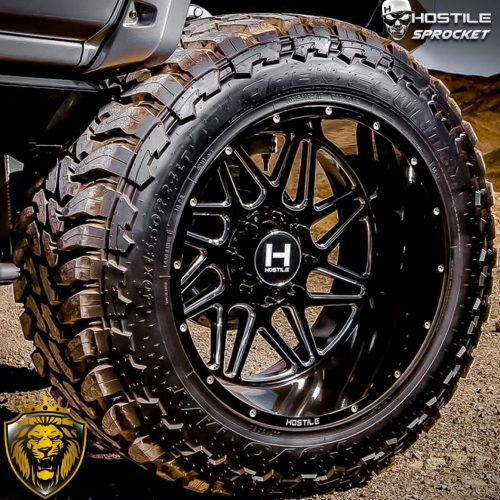 When you want to modify or accessorize your vehicle, simply let us know your needs. Please be as detailed as possible as for what you are looking for.
If you're looking for wheels and tires please let us know the following:
We Carry Over 300 Wheel Brands!
If you're looking for it – we probably carry it. You can view the full list below or quickly search for your brand in the quote request form on the side of this page. Request a full quote on the wheels you want and we'll check availability, fitment, and price – and get back to you.