Lowering springs are a great way to lower your car without breaking the bank! They are usually simple to install as long as you have a spring compressor and will lower your car's center of gravity giving it way better cornering performance. But are they actually bad for your car? Let's take a look at the pros and cons of lowering springs!
1. Pros
Better looks
Lower center of gravity
Cost effective
Better cornering
As far as the positives go, lowering springs will make your car look way better by lowering it by a couple of inches and closing in the fender gap. This option doesn't let you go quite as low as a coilover setup but provides a good alternative. Which leads us into our next pro, performance. While you don't get the adjustability of a coilover, the lowering springs will make a slight difference in the way your car responds to turns. By lowering the center of gravity, your car can now stay flatter our turns. The performance difference won't be massive, but it should be noticeable at least. Finally, and most importantly, lowering springs are far less expensive than coilovers. We're talking hundreds to thousands in savings. So, if you're trying to lower your car on a budget and don't really care about the adjustability, lowering springs are the way to go.

2. Cons
Rougher Ride
Extra Wear on Shocks
Nothing is perfect, including lowering springs. By adding shorter springs to your factory struts, you are reducing the amount of travel that the shock usually moves. This usually translates to a rougher ride but you should expect this since you're tampering with the suspension components. Along with that reduced travel, it is possible that you'll see increased wear on your factory components like struts and cv axles. Now, this isn't always the case but it's something to keep in mind when installing lowering springs.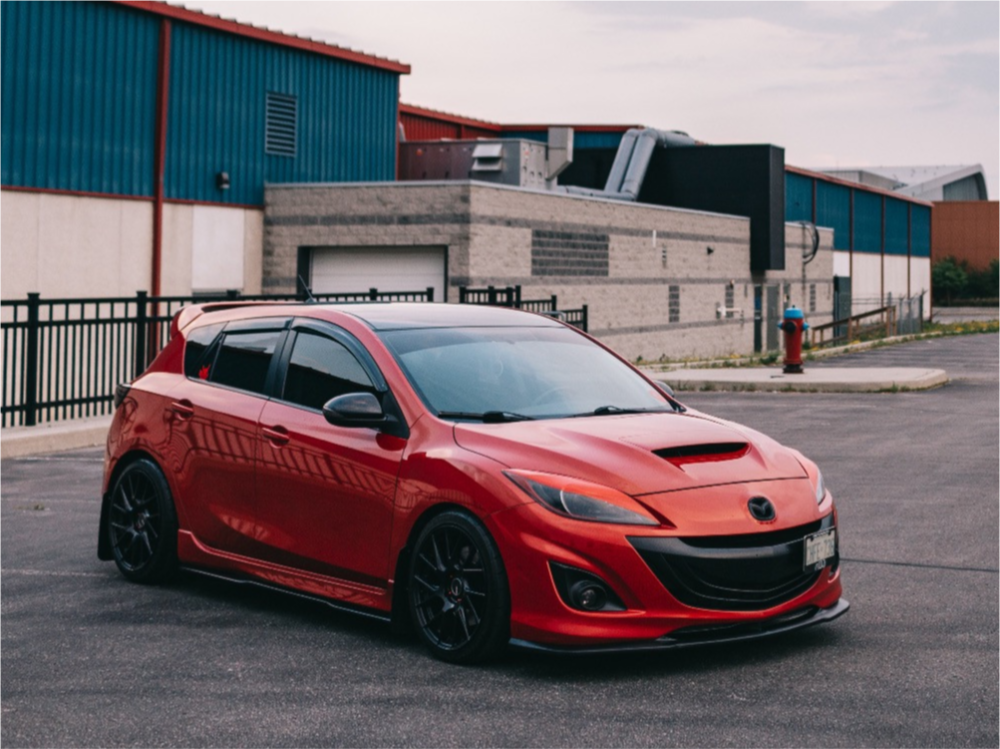 If you're looking for the cheapest way to lower your car, lowering springs provide exactly what you need. However, want to be really low or even just want the adjustments for your suspension coil-overs may be a better option for you.